Today's healthcare system can be confusing and frustrating making you spend more than you need to.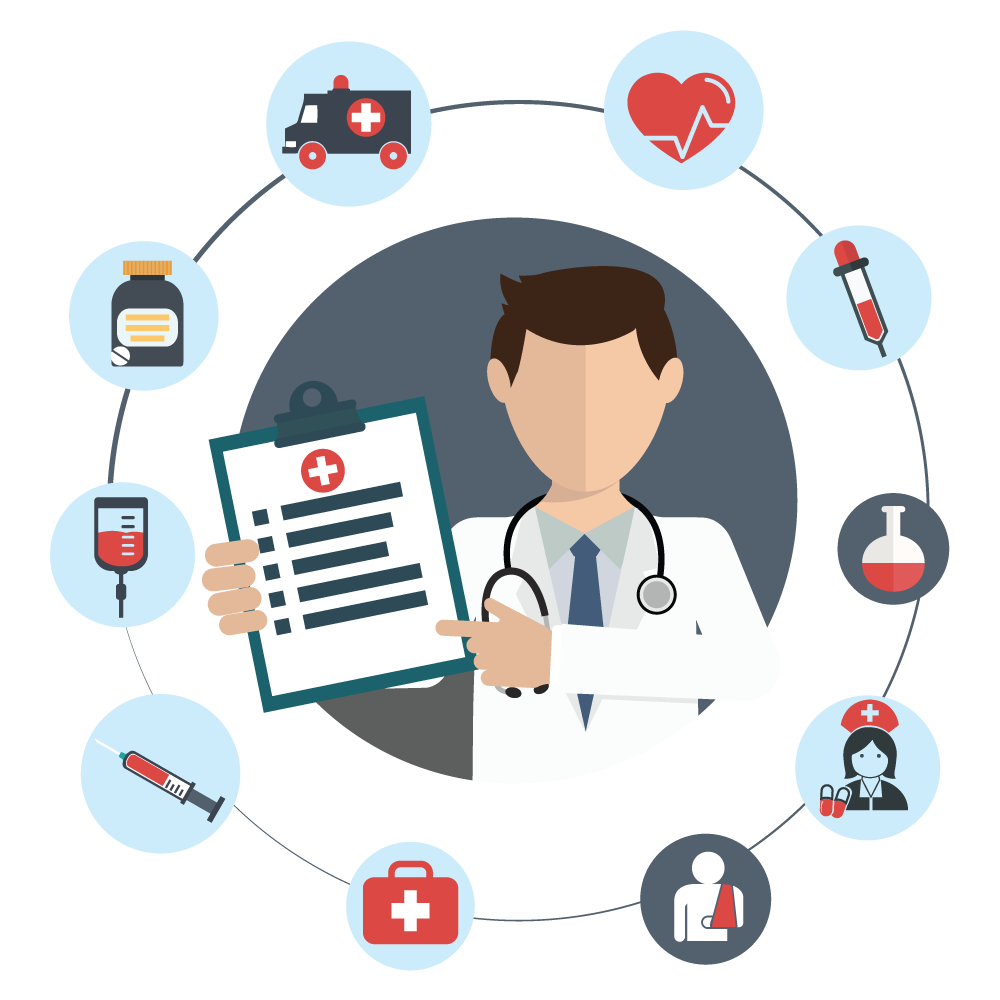 HealthWallet was built with this problem in mind. We deploy a suite of best-in-class digital healthcare technology features to bring convenience and transparency to the already complex and confusing healthcare system. We put our members in control of their health costs. Through on-demand access to providers and the ability to understand the cost for prescriptions and medical procedures before they get them. We achieve all of this through one extremely user-friendly and cost-effective mobile app experience.
HealthWallet's Features
Changing The Way Healthcare is Delivered

My Plan Info
A centralized location with current medical insurance plan design information, real-time deductible-utilization and the capacity to hold up to 15 electonic ID cards

TeleHealth
Unlimited access to a national network of licensed doctors via telephone or video chat, who can help to diagnose and even prescribe in real-time directly from your mobile device

User Engagement
Receive important reminders about plan updates, benefit changes, feature updates and tips on how to access cost-effective and convenient healthcare whenever you need it.

RX Market
Search for any prescription to see what the pharmacies around you are charging for the drug, The Rx Market has an embedded manufacturers discount code for prescription savings.

Medical Market
Now you can search for anything from an allergy shot to a cardiovascular bypass using the current location of your mobile device, and see what different facilities are charging

Text a Health Expert
Immediate and unlimited access to network of medical experts who are standing by via text waiting to lend their instant advice and medical opinions for those times when texting is your only option
We Are Here To Help You With Any Problems!
We know that the current healthcare system can be extremely confusing and very difficult to navigate, so we decided to do something about it.

sign up now

<! REVIEW SECTION -->

"I still can't believe all of the things that HealthWallet can do. I can shop for healthcare, get discounts on prescriptions, videochat with a licensed doctor who can help to get me feeling better, and see all of my insurance plan info directly from my cellphone. This is honestly something that I can see myself usingfor a very long time."

Paul | HealthWallet Member
"Having all of these features available to me on my cell phone is really quite amazing. I feel like I actually now have some clue what my medical insurance does and does not cover. Plus being able to talk to a doc over the phone? Crazy!"

Alexandra | Current User
Let's Talk Drop us a message and we will contact you as soon as possible.
Address
1613 S Capital of TX Hwy, Suite 205 Austin, TX 78746
E-mail
info@thehealthwallet.com